HOUSEKEEPING CONSULTING BY JELENA
Housekeeping Consulting & Management at Jelena was founded on the idea of establishing a more professional management of all processes in housekeeping in the coming years, so that the hotel industry can achieve the standard and quality of work.
The goal is to achieve visible and measurable results through professional commitment by working with housekeeping employees. In my work I am guided by the principle that I do not promise anything that is not realistically achievable and that I always achieve what is promised.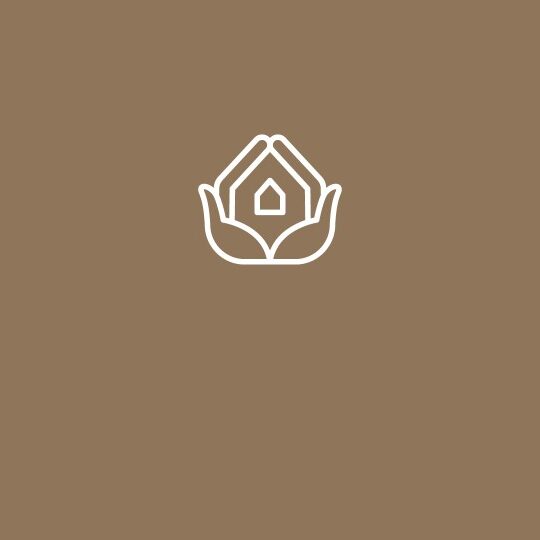 I always put myself in your shoes
and look at the job from the outside in.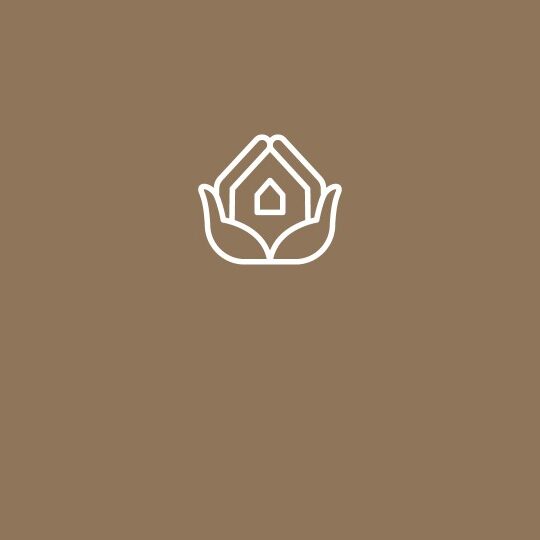 I believe in long-term relationships and will support your business vision even after project end.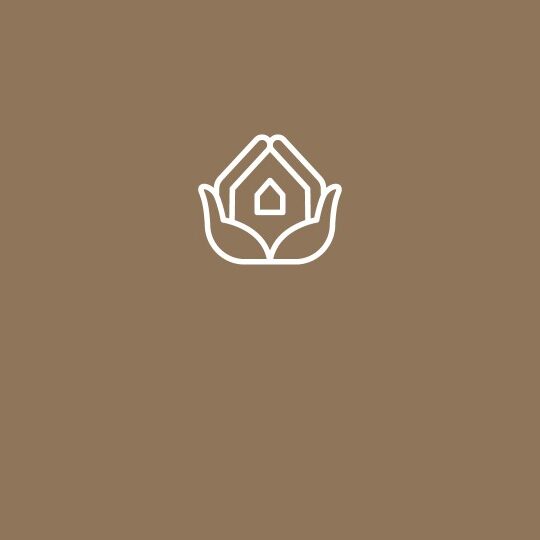 I appreciate your management regardless,
whether you are just starting to work or
already have a developed housekeeping department.
My focus is on helping you achieve your dreams and goals. My internal values and way of working clearly reflect this.