HOUSEKEEPING MANAGEMENT BY JELENA
In hotel business you work with your heart.
We are always looking for new ways to make our guests feel welcome and respected.
We even try to anticipate our guests' expectations.
If only we would treat our employees with the same interest, with the same appreciation!!!Hospitable service can only be created in a harmonious people - to - people relationship.
No one can give the guests something that he, as an employee, never experiences personally from his supervisor.
Motivation means giving employees what they really want to experience from the work itself.
The more intensively a manager is able to convey this, the more he or she can expect from the employee in terms of productivity, quality and service.
The framework conditions must be created to enable each employee to achieve his or her individual optimum in terms of attitude, willingness to perform and behavior.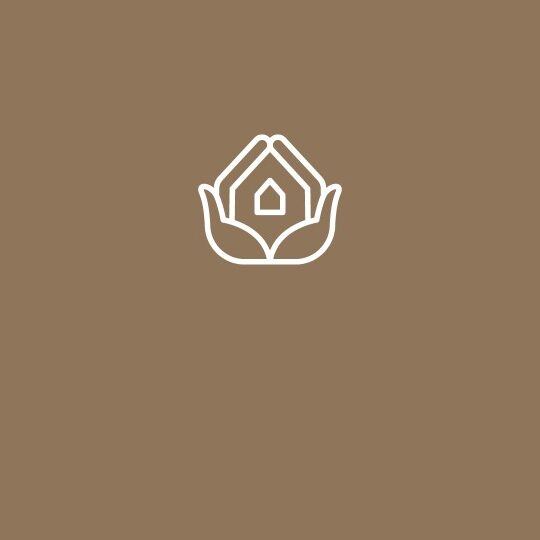 Herzberg characterizes these framework conditions as factors for avoiding job dissatisfaction: company policy, internal organization, supervision - control, working climate, working conditions, pay, status and safety.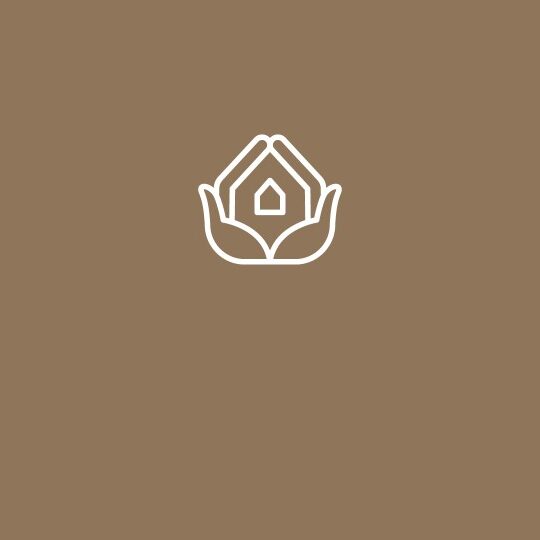 However, the opposite of job dissatisfaction is far from being motivation, just not dissatisfaction!!! The real motivating factors include: Success in performance, recognition of performance, the work itself, responsibility and trust, advancement or development.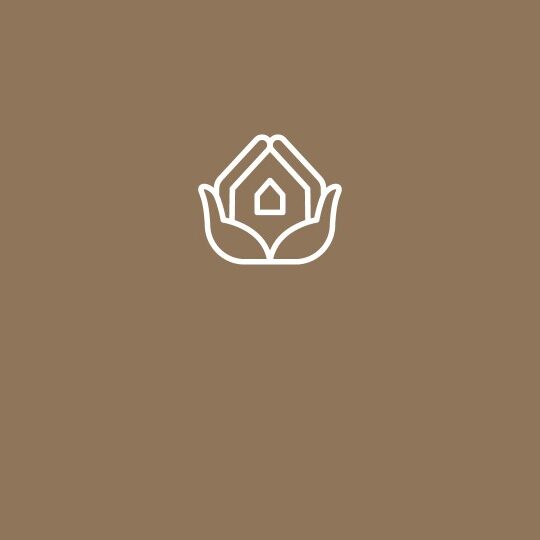 Review your motivational style in your business. Even an honest assessment of your own satisfaction and motivation factors can help you set different priorities in housekeeping in the future.
Honest praise and recognition
Co-design of work and leisure time
2 - 3 week vacations when employees want to visit their families abroad
Team Building - measures , as employees almost always work alone: Shared meals with managers , bosses and colleagues , lovingly prepared employee meals, tailored to cultural characteristics, joint coffee break after particularly exhausting workdays.
Shopping vouchers as a bonus system
Child care for employees