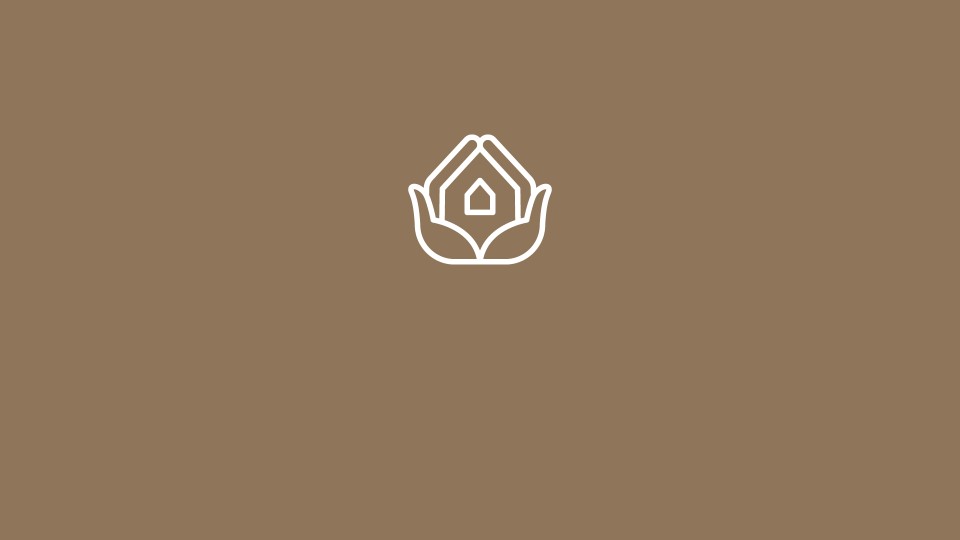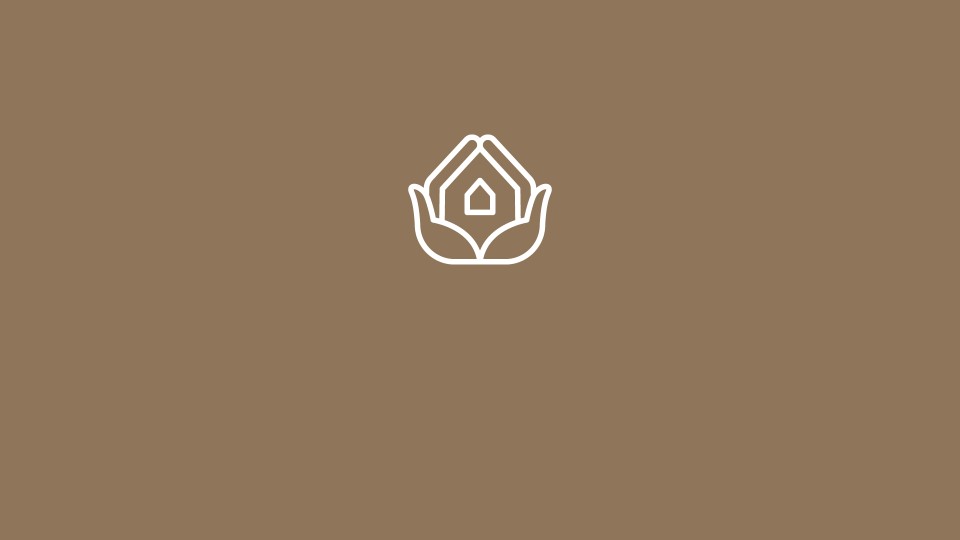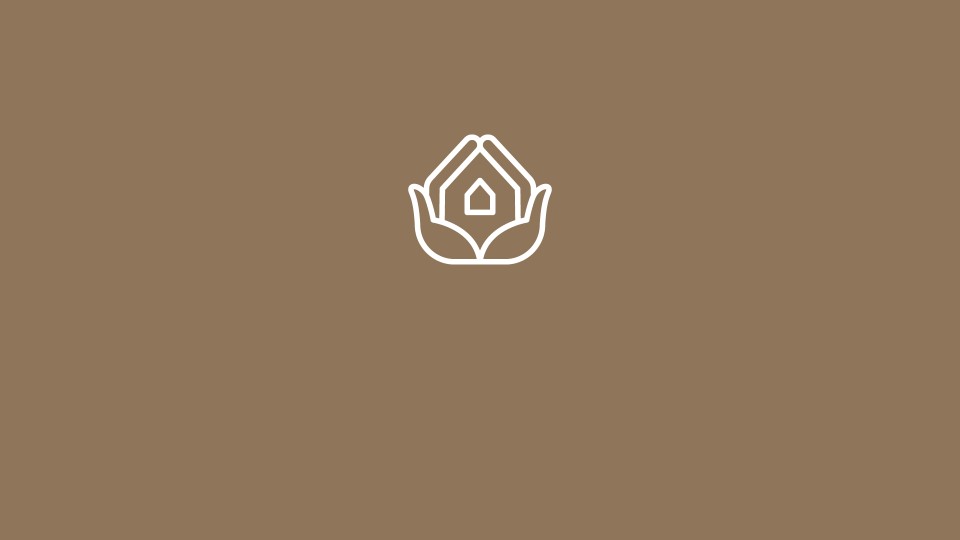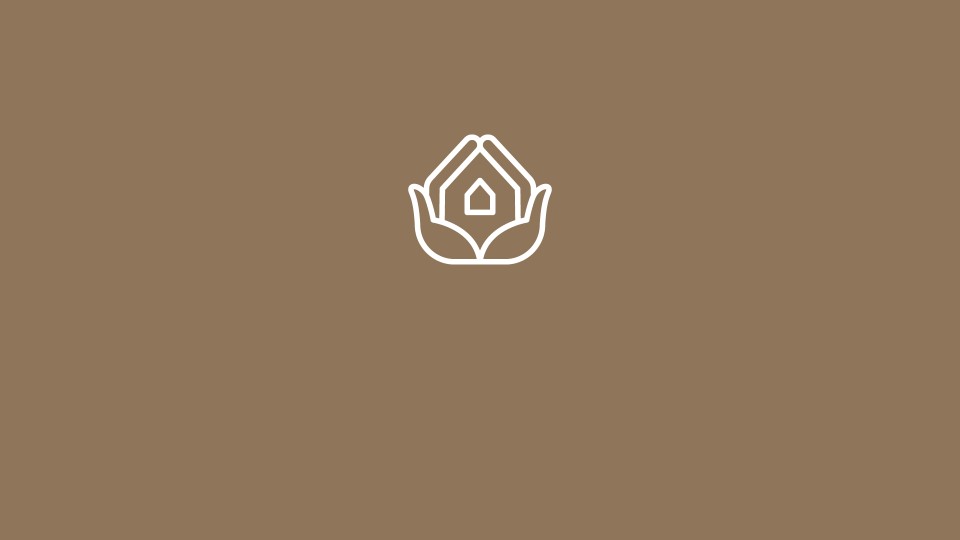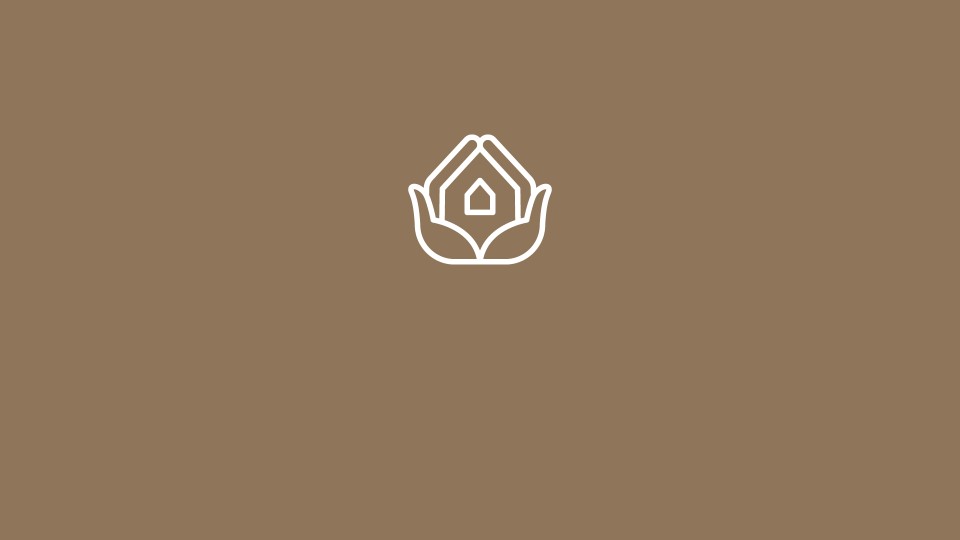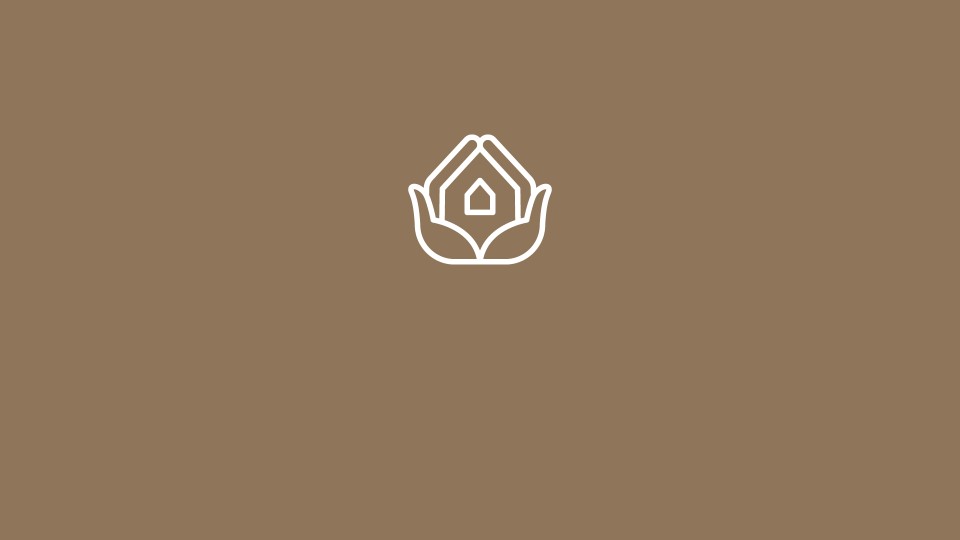 In today's world, it is important to constantly develop knowledge and leadership.
The current dynamics around topics such as environmental protection, climate change, inflation of the means, supply chain problems or personnel shortage leads to the fact,
that managers are required to keep their finger on the pulse of the times.
I am also referring to digitalization and sustainability here. These topics are substantial. They make the further development of housekeeping necessary.
You therefore have to deal with these developments and observe how you can implement them successfully for your own company.
On the other hand, there is a need for further development of leadership competencies. Leadership has a lot to do with how employees feel,
how they organize their day-to-day work, how they are best deployed.
As a manager, you are required to work on your personality, to constantly develop yourself,
to reflect on one's own behavior and also to recognize what fits the current time and situation.
Management alone is not enough. That is why the development of leadership and change competencies is a central component of my training.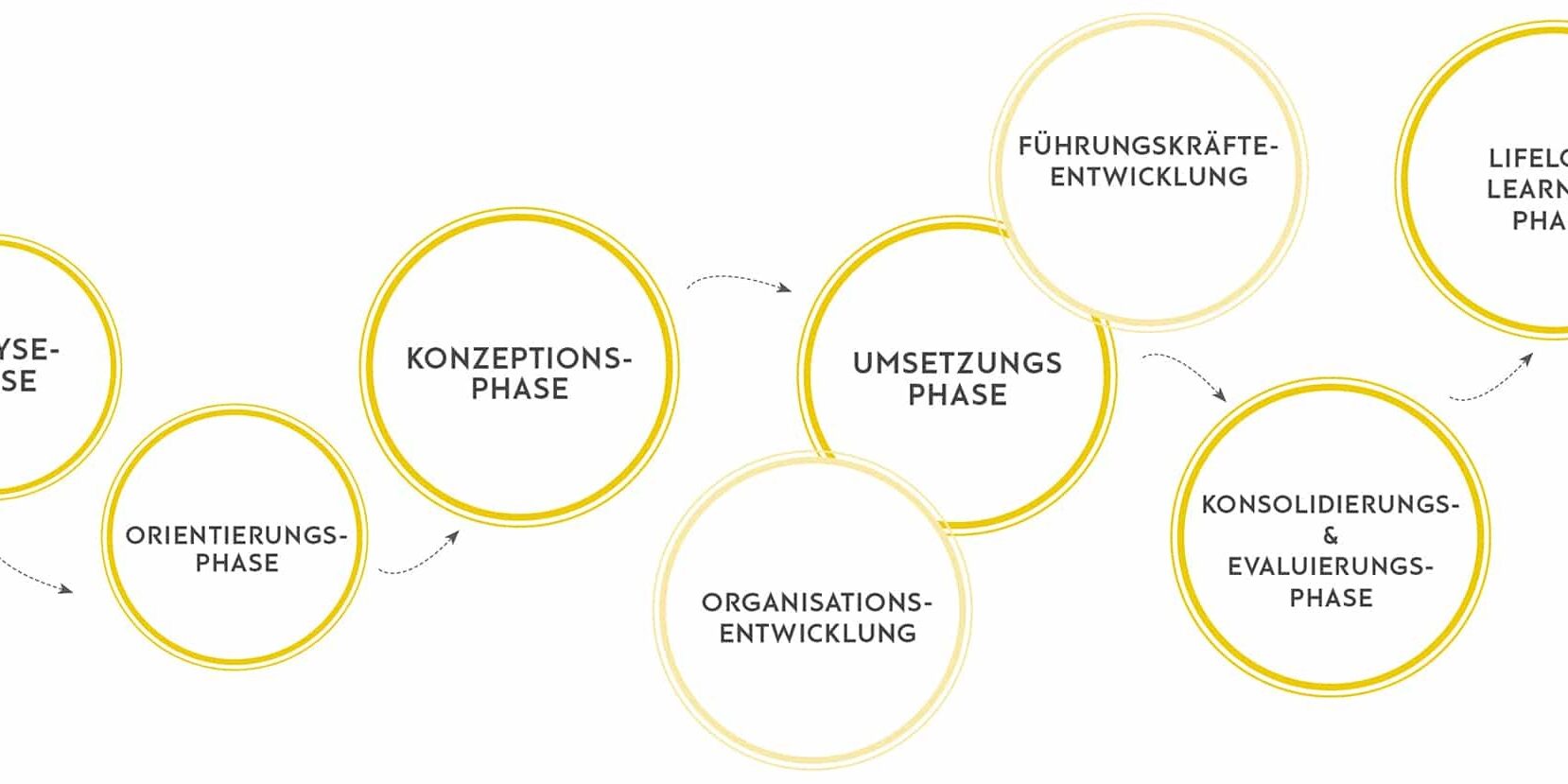 Learn! Grow up! Help others!
The success of Housekeeping Managers is no coincidence.
Together with me you allow yourself a comprehensive training for housekeeping managers.
Training is tailor-made for the diverse management tasks in your housekeeping team.
Training modules have been created for the different management levels, each with expressive tools and motivated trainer - personalities.
It addresses the managers specifically, strengthens personal leadership skills, inspires enthusiasm for the topic of leadership and strengthens cooperation within the company.
Through the in-house program, I have generated a very broad increase in know-how, which their housekeeping managers can draw on.
The managers are motivated to take a lot of applicable knowledge with them, which provides a very good basis, especially in the ongoing change process.
The solid professional basis in combination with the uncomplicated, solution-oriented mindset of the team.
Thanks to well-founded didactic know-how, the teaching methods are state-of-the-art and ensure that the content is also put into practice.
With its individually tailored personnel development programs, JELENA makes a strong contribution to identifying and developing the talents of managers.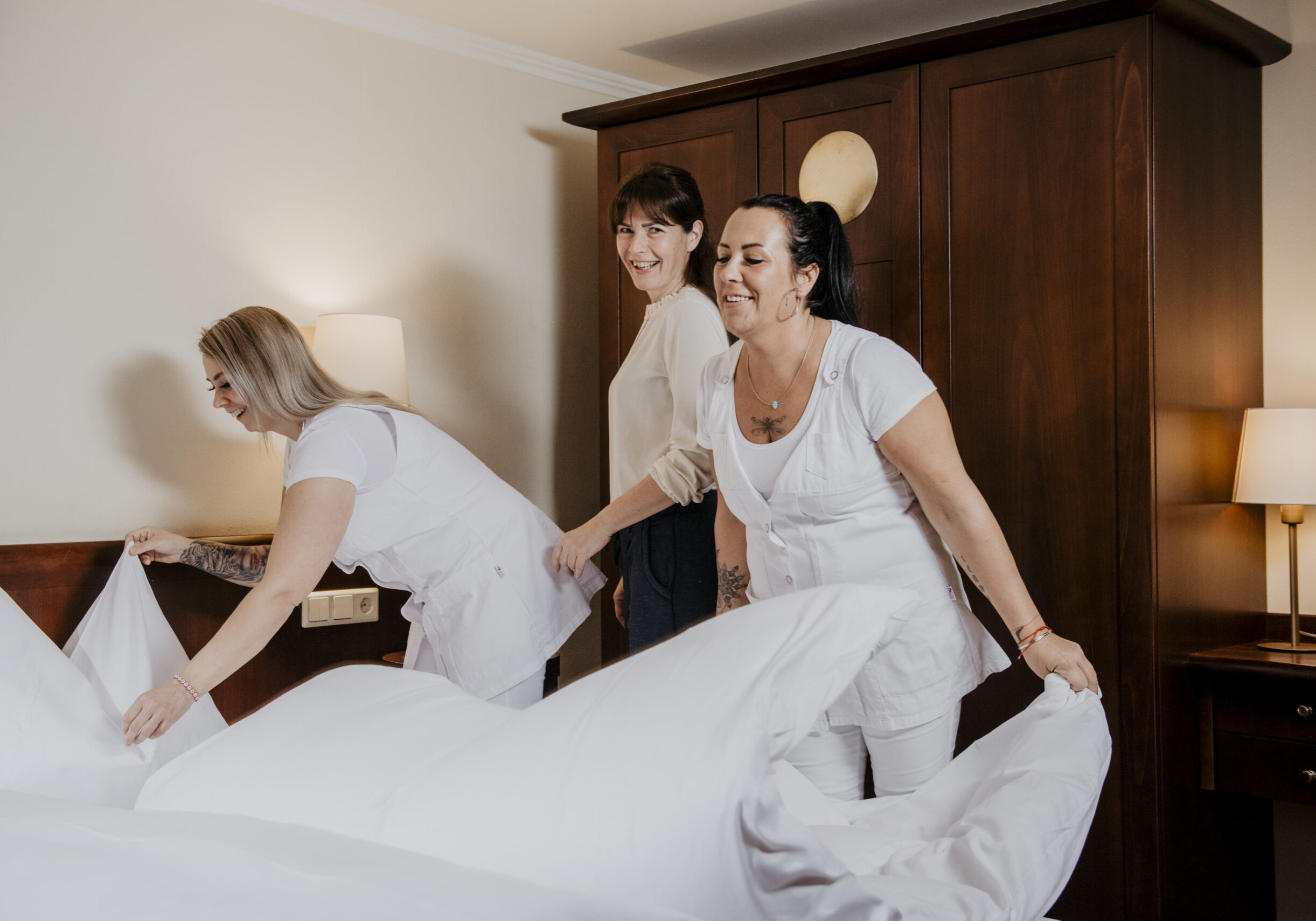 100% customized to the needs!!!