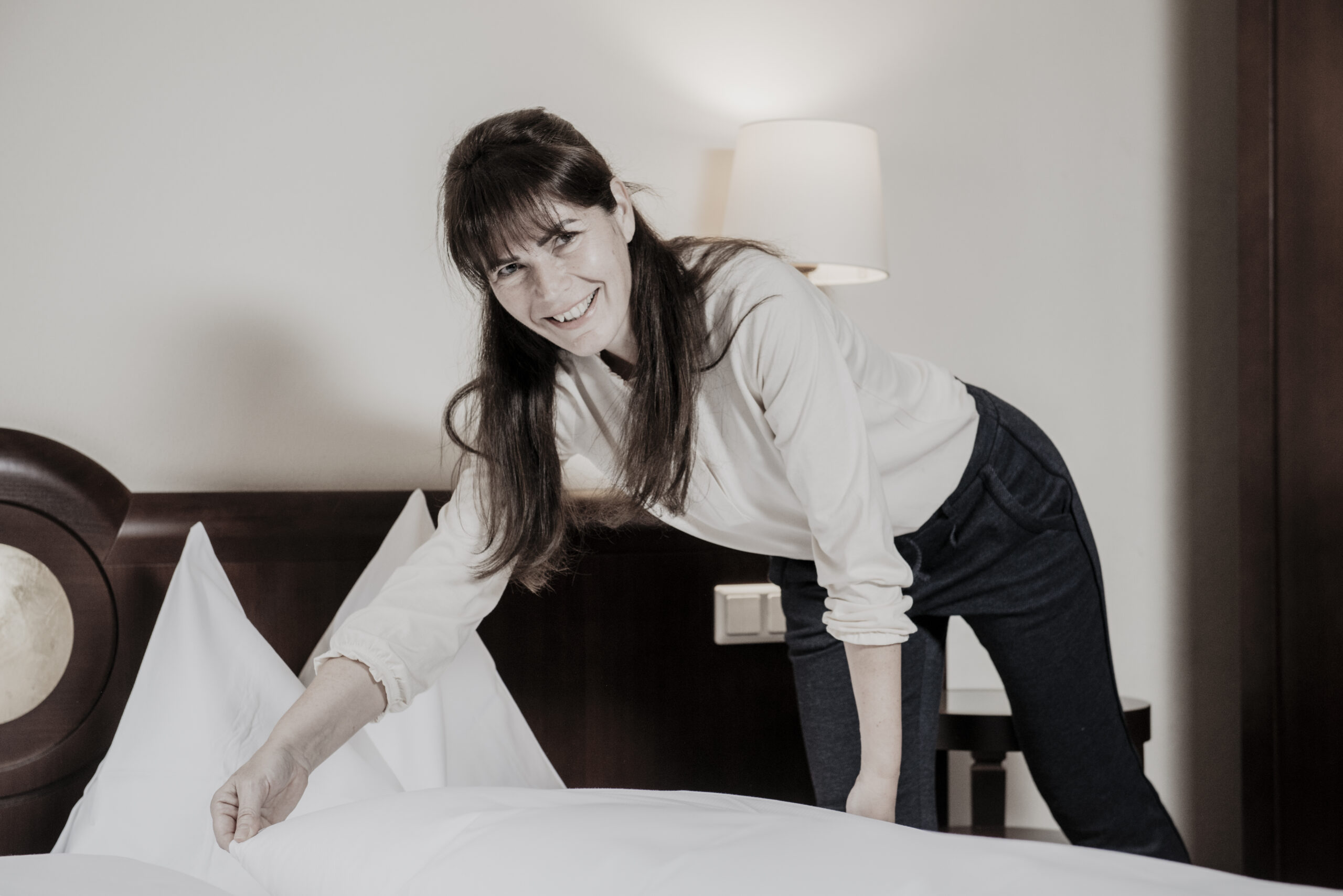 Housekeeping with human touch
by Jelena Gajic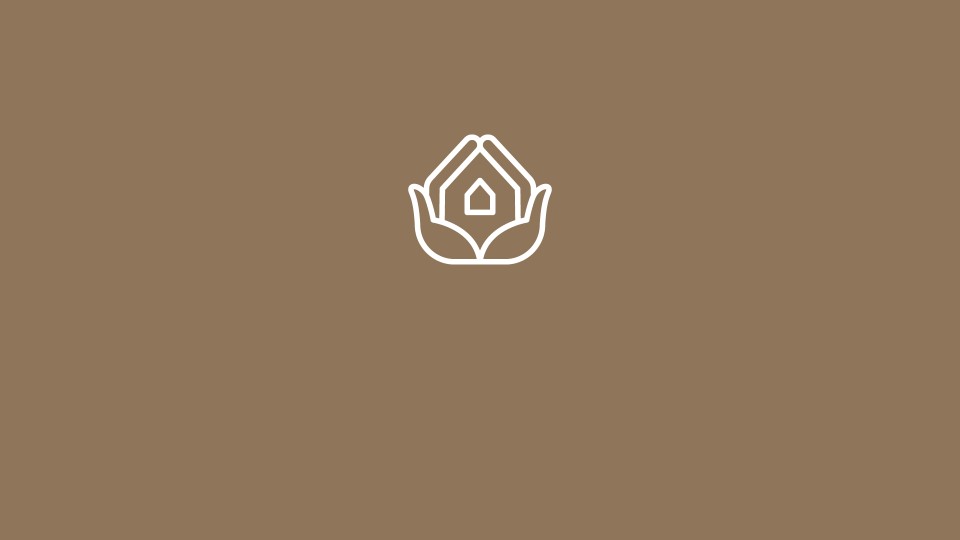 Change is always possible.
That is the chance of our being alive.
With me as a competent partner at hand, change is easier.
With great commitment I inspire people for change and professionalism in housekeeping. Training and strengthening employee teams is a matter close to my heart.
I have extensive knowledge and experience to guide your employees safely and successfully on their chosen path. I develop a high-performance housekeeping department and create a new awareness for professional cleaning in the hotel & catering industry.
Housekeeping offers a wide range of opportunities that are often not recognized.
I expertly analyze the department, optimize processes and cleaning methods.
Team is developed. In this way I ensure long-term efficiency and profitability.