In the "Training on the Job" I accompany your employees goal-oriented to more personal success.
I show employees how they can face upcoming stress in their daily work life with joy,
new security and composure.
I examine all work processes so that employees find it easier to cope with the heavy workload. The health of all employees and guests is close to my heart.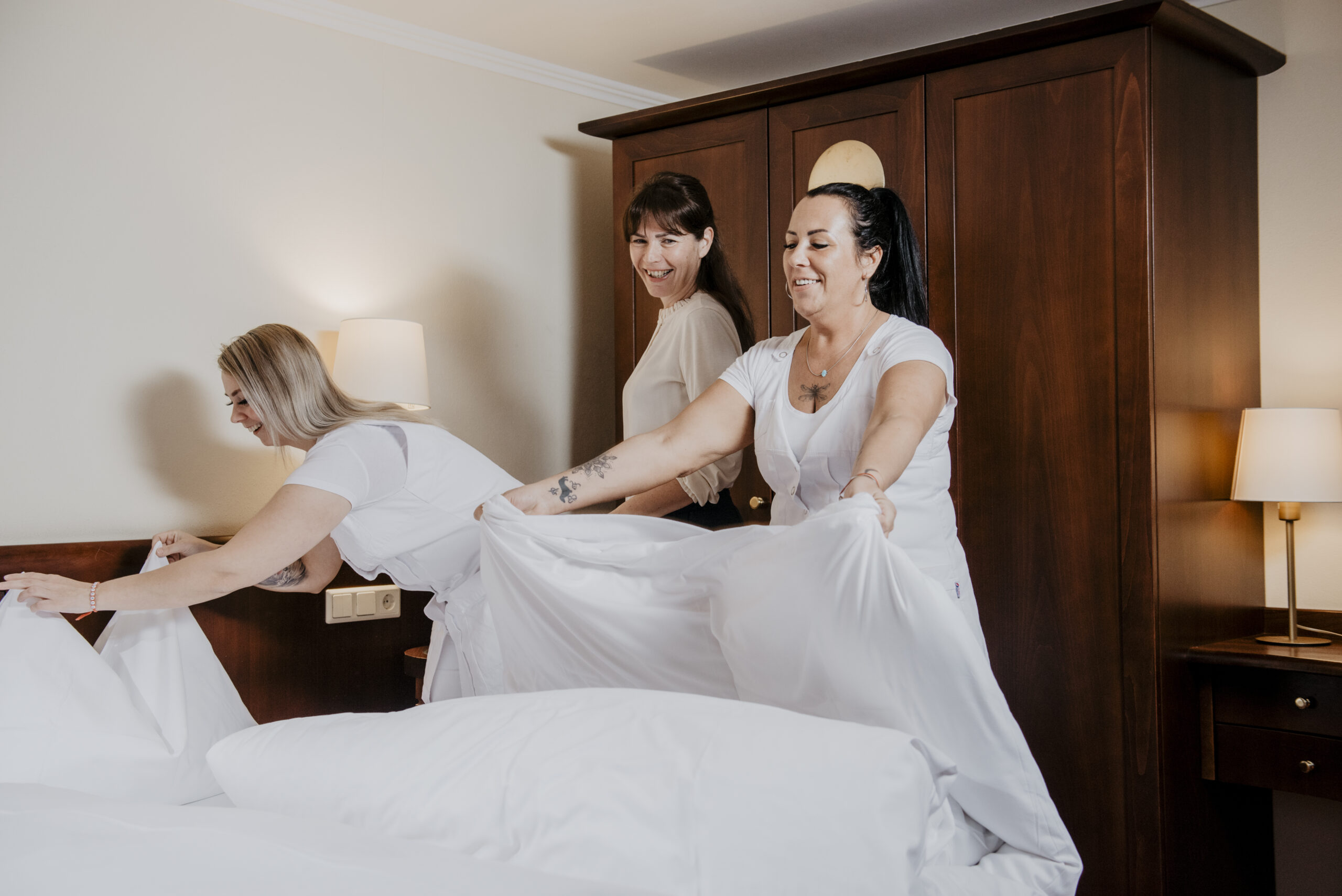 Almost everything can be learned.
Expertise and skills that employees need are taught.
Their further development is my drive and success.
The only way to do great work is to love what you do!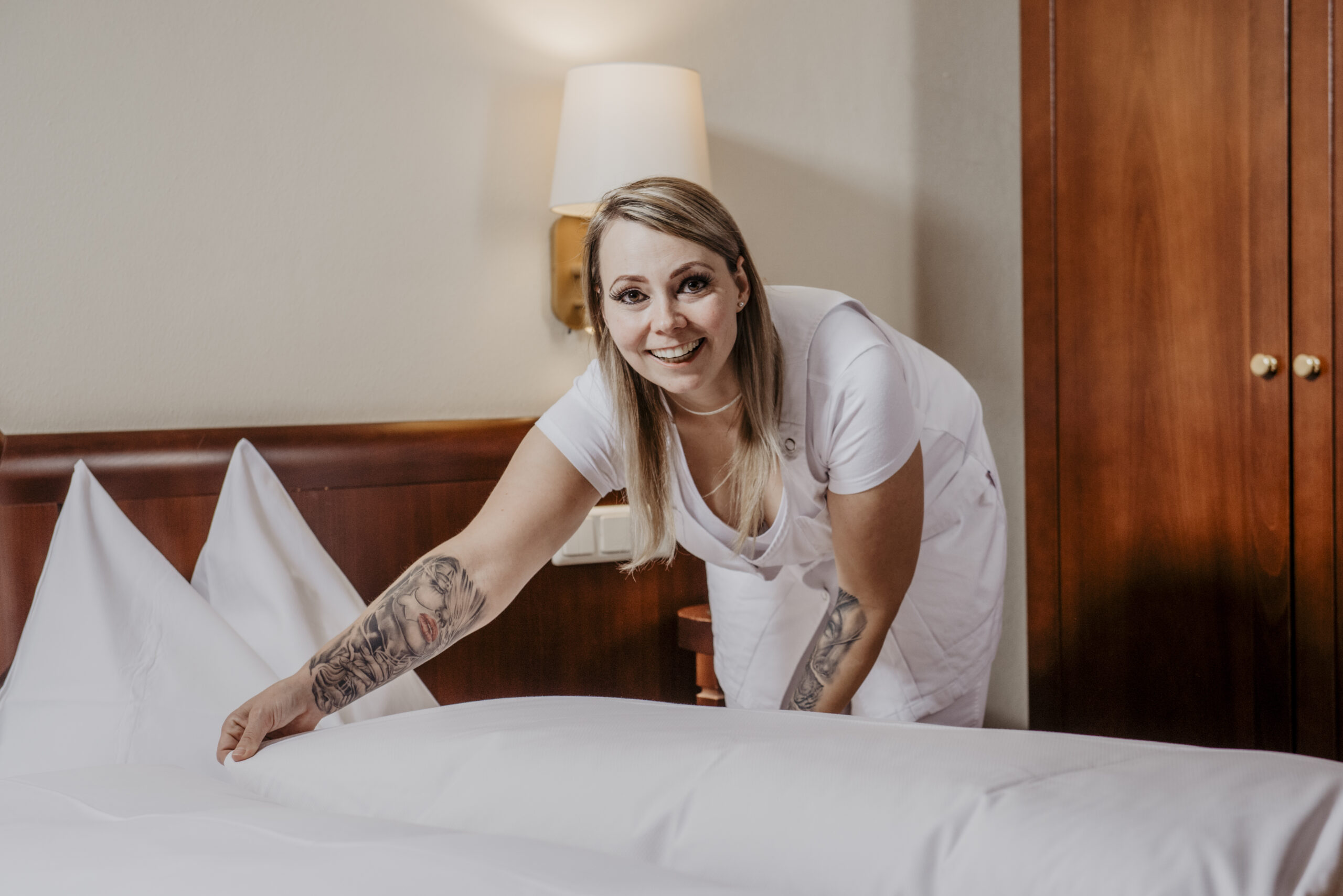 The best place to work ...
I am here to empower and support people.
I maintain a friendly and respectful interaction with each other.
My attitude is basically positive. Humor opens hearts and builds team.
I love to laugh together.
I see joy as a key to motivation and quality of life.
With fun, cheerfulness and the necessary professionalism I form,
I promote employee teams.